29/11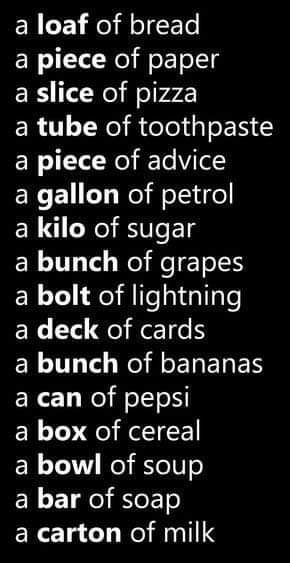 24/11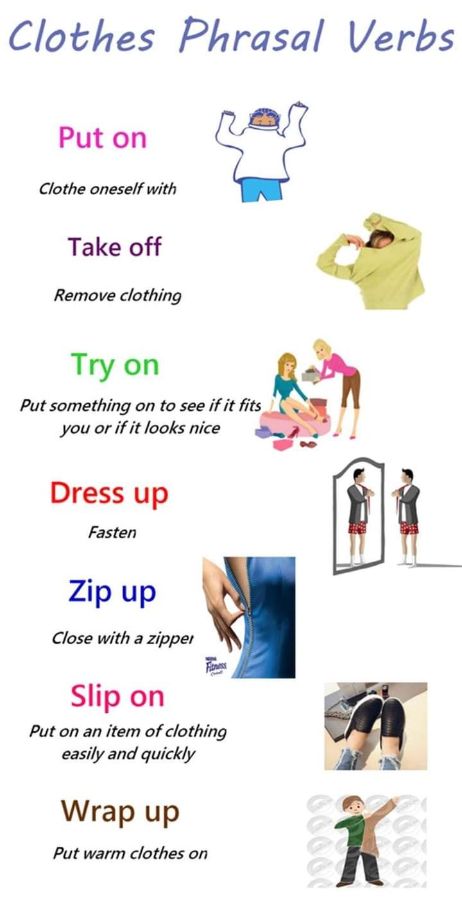 22.11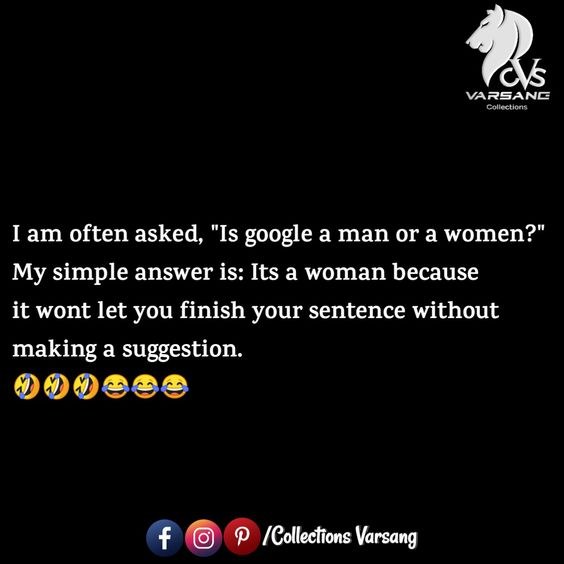 17.11
выучить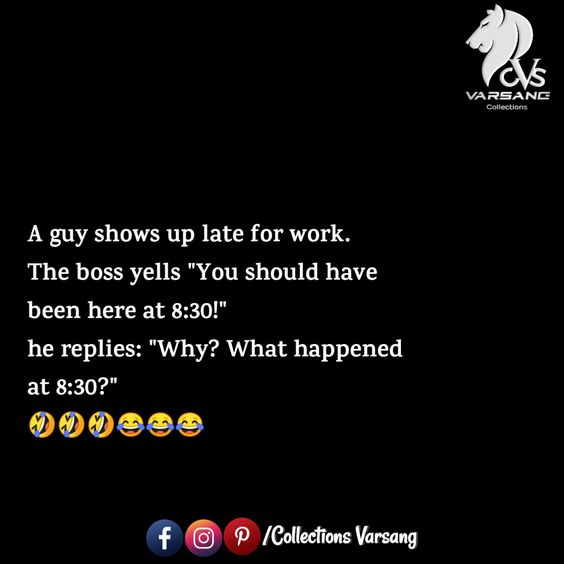 15.11
Health Problems
https://www.youtube.com/watch?v=5xZYFPJ0fps&ab_channel=EnglishSingsing
10/11
Donkey work is work which is hard, repetitive and boring.
Examples:
I am tired of doing the donkey work while my workmates get all the fun and creative tasks.
If you want a promotion, you have to do a lot of donkey work first.
8.11
If you play your cards right, it means you do the right thing and become successful. People often use this phrase to offer advice and encouragement, saying that 'if you play your cards right', something good could happen.
25.10
I go all around the world, but never leave the corner. What am I?
20.10
Fun riddles
It belongs to you, but your friends use it more. What is it?
Answer: Your name.
There's only one word in the dictionary that's spelled wrong. What is it?
Answer: The word "wrong." It's the only word that's spelled W-R-O-N-G.
13.10
Turn to jellyhttps://www.bbc.co.uk/worldservice/learningenglish/language/2014/05/140513_todays_phrase_turn_to_jelly.shtml
If you turn to jelly, it really means you suddenly feel very weak because you are nervous or frightened. Sometimes you can say your legs or another part of your body turns to jelly and this means the same thing.
4.10
Today's Phrase
To be the cat's whiskers is to be better than everybody else. It is an old-fashioned expression.https://www.bbc.co.uk/worldservice/learningenglish/language/2014/03/140304_todays_phrase_cats_whiskers.shtml
22.09
Упражнение 1. Complete the questions. Add in, on or at.
Do you sometimes watch TV ____ the mornings?
Are you usually at home ____ 7 o'clock ____ the evenings?
Do you sometimes work ___night?
What do you usually do ____ weekends?
Do you usually go shopping ____ Saturdays?
Do you go skiing ____ the winter?
Do you have a holiday ____ December?
Is there a holiday in your country ____ 6 , January?
Упражнение 2. Look at these time expressions.
2 o'clock, Friday, the morning, last Friday, night, Tuesday, March, 1st March, the afternoon, next Tuesday, 1980, Monday morning, this morning, the summer, every summer, my birthday, the weekend, 8.15, tomorrow evening, July, Friday night, 1804, 4th July, the spring, weekends, Christmas, New Year's Day, yesterday afternoon
20.09
стихотворение осень- слушать , повторять https://www.youtube.com/watch?v=9T1gyk-CVY8&ab_channel=TobyL
Autumn Time
There are many colours that now appear,
once September's here.
The trees transform before our eyes,
rain marks the skies.
Bold yellows, sharp orange, deep red,
beneath the sky of lead.
Birds migrate and insects vanish,
harsh winds banish.
Days grow short the night time long,
hear the blackbirds song.
The winds are cooler the night air cold,
autumns taking hold.
15.09
стр 7- повторить упр 2
13.09
выполни упражнение онлайн -Настоящее простое время
- https://www.usingenglish.com/quizzes/65.html
https://www.grammar.cl/Games/Dont_Doesnt.htm
8/09
toung twister https://www.youtube.com/watch?v=gM0P6qYLZEU&ab_channel=Let%27sPronounce
6/09
повторить пройденное
1.09
25 COOL BACK TO SCHOOL IDEAS
https://www.youtube.com/watch?v=h6FV26MBYCM&t=146s&ab_channel=5-MinuteCraftsPLAY